The Spanish word "tarde" can be translated into English as either "afternoon" or "evening", depending on what time of day is being referred to. This just made wonder about a line from the last section of Wallace Stevens's "Thirteen Ways of Looking at a Blackbird": "It was evening all afternoon." With an internet search, I found two translations, one by Raúl Gustavo Aguirre: "Toda la tarde fue de noche." And one by Andrés Sánchez Robayna: "Toda la tarde era crepúsculo." The latter seems better to me because it avoids "noche", the Spanish word for "night". I also just like "crepúsculo" ("dusk"), though my preference for it is from French, not Spanish. (Andrew Shields, #111words, 9 June 2021)
Note: In my lipogram version, I render the line as "It was dusk for hours past noon."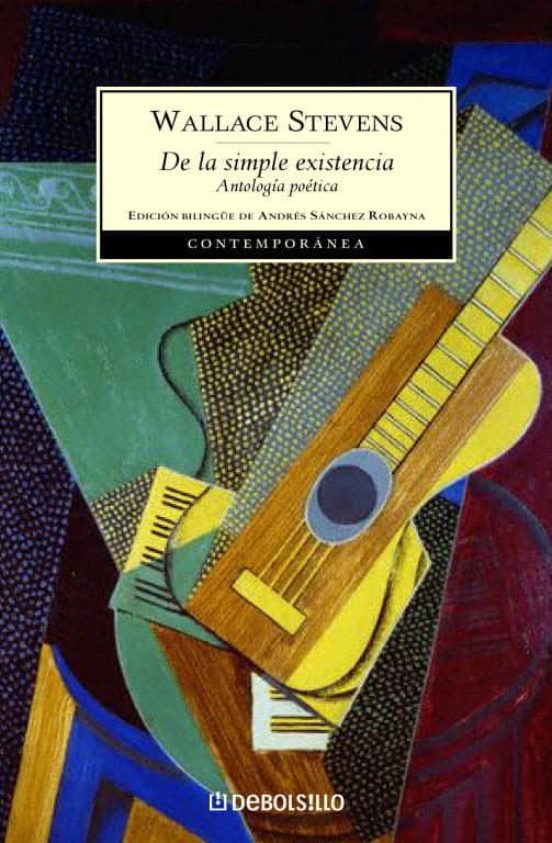 A selection of Stevens translated by

Andrés Sánchez Robayna.